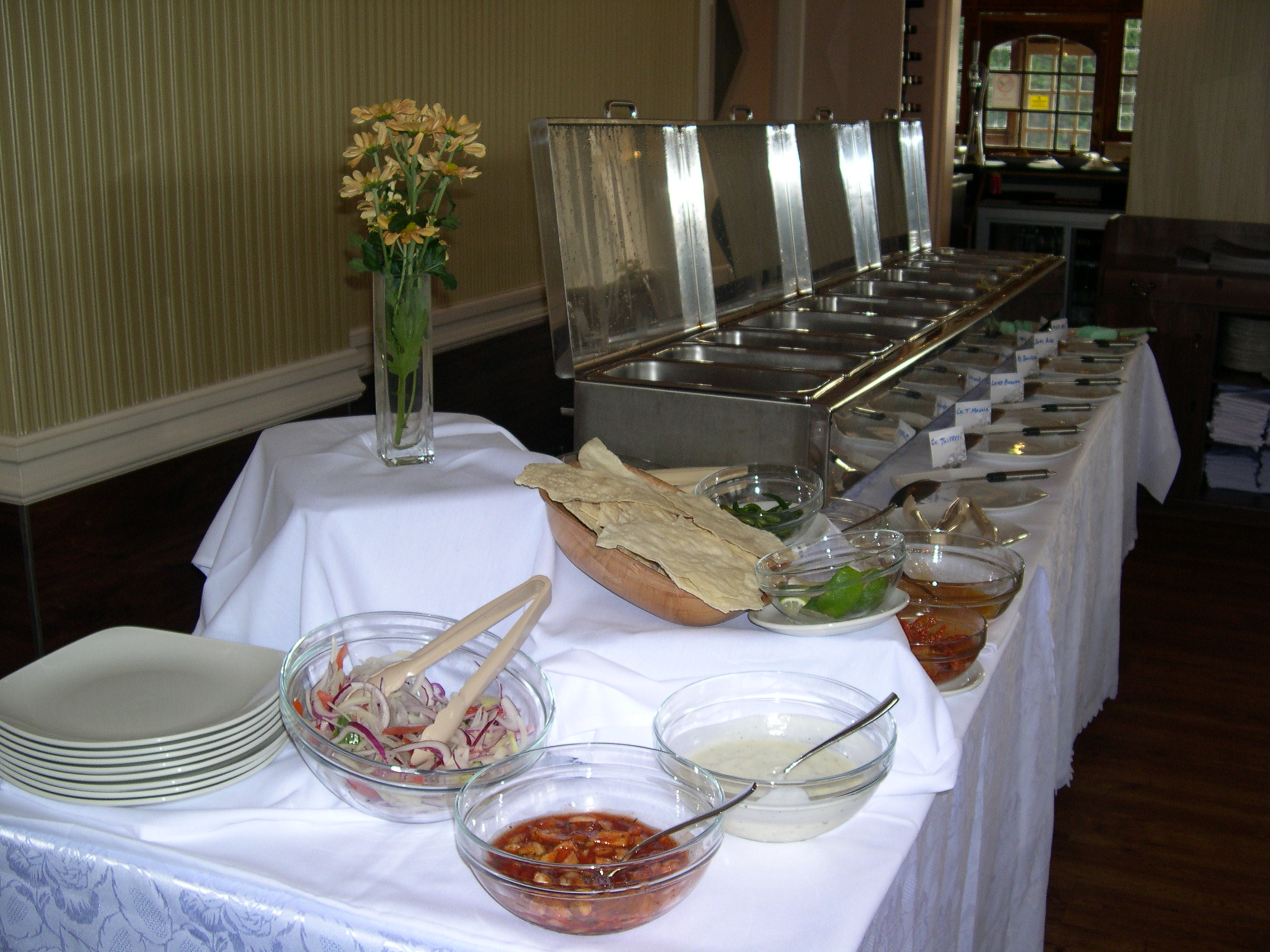 New extensive Sunday Buffet Dinner at Badi Mirchi
Sunday buffet is £12.95 per person Adults.
Kids Under 5yrs £7.95

From 5pm - 9pm.
MUST BOOK ONLINE!
Please call us for more details
Our usual Buffet
Monday to Sunday from 12 midday until 2.00pm
£9.95 per person
Buffets on public holidays & special occasions
Such as Christmas Day, Boxing Day, New Year's Day, Valentine's day, Good Friday, Easter Monday, Mother's day and Father's day from 12 midday until 2.00pm
£11.95 per person
KNOW HOW TO MAKE FRIENDS AND INFLUENCE PEOPLE, or at least make them happy? Bring them along for a night to talk about the best authentic Indian restaurant based in Hampshire offering dishes from right across India.
Let us organise a special menu for a special occasion, either within our restaurant or a venue of your choice, whether it's for:
Birthdays
Weddings
Office Parties
Business Dinners or any event.
Organising a dinner party at home for guests?
Make it extra special by allowing our Chefs to cater for your requirements. We will prepare, cook and serve or you may wish to serve in the comfort of your own home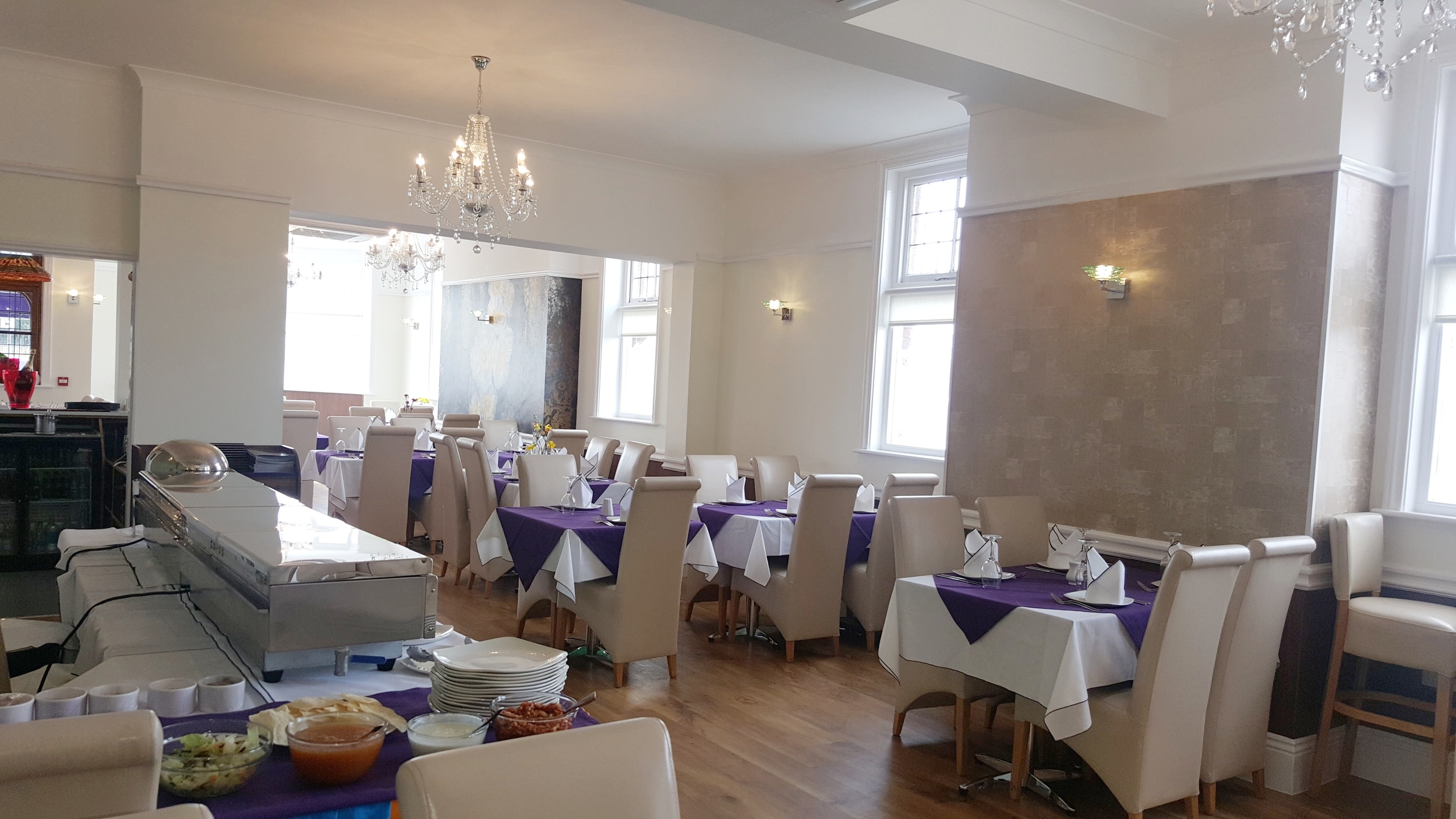 Meetings are not just for the office. Break a Naan with customers and staff for a more memorable way to build relationships, brainstorm ideas and curry favour with our tasty, truly authentic dishes combined with great hospitality.
Why open a Corporate Account
There are many reasons why you may want to open a corporate account with us, but here are just a few:
Tailor-made menus to suit your budget
Outdoor catering services
Order and collect food.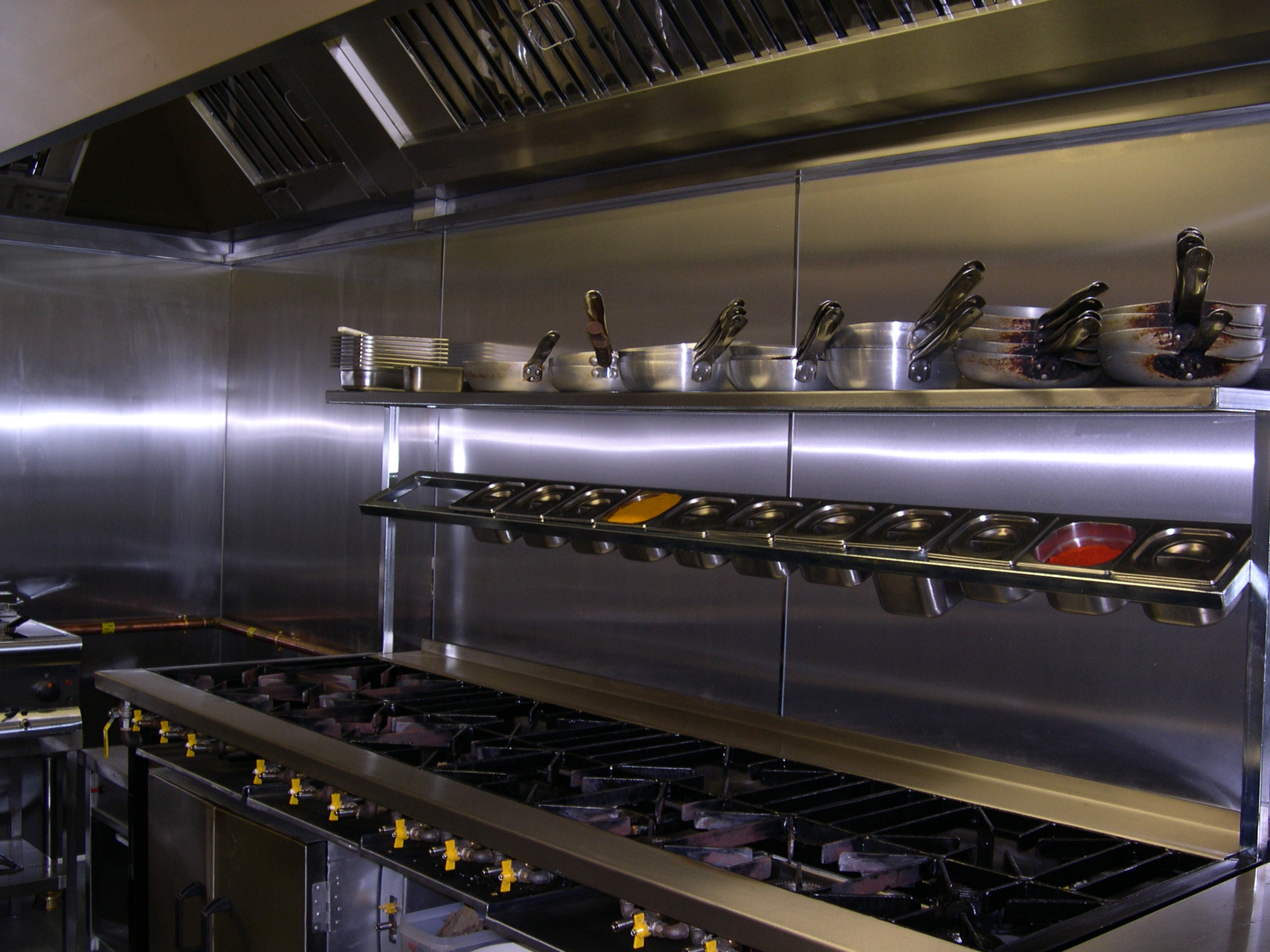 Supported by the most professional level of service and staffing, Badi Mirchi's successful outside catering operation will be able to meet your requirements. We cater for intimate house party for 20 guests or more.
Under the guidance of highly trained and experienced Chef, our kitchen team are constantly creating exciting dishes encompassing all aspects of Indian food from the traditional right through to the latest contemporary dishes. Badi Mirchi will endeavour to provide a professional service which is polite and efficient but not intrusive.
For a personalised proposal for your events please contact our team of managers, who will work with you to create a truly memorable event.